Update from PDC 2021: two winners!
challenge and study
developers point
Announced by Eric Verbeek
The Process Discovery Contest (PDC) of 2021 will have two winners. The first winner will be the submission with the best end score, the second winner will be the imperative submission with the best end score. As we have already received imperative submissions that beat the end score (89%) of the Directly Follows Miner, there will be a second winner!
However, it is not yet clear who the winners will be. It could still be you!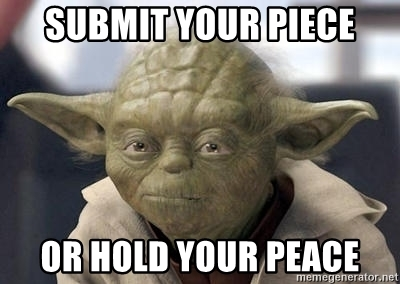 If you want to compete in this contest, there is still some time. You can still have a shot at beating the current leaders for both prizes! Tests have shown that beating them is still possible! The deadline for submitting your algorithm has been extended to Thursday, October 14 (23:59 AoE). Please visit icpmconference.org/2021/process-discovery-contest for the details on the contest, and how to submit your algorithm.
Articles in this newsletter
Info about this article
This article has been updated on October 7 2021, 12:52.
Announced by Eric Verbeek