ICPM 2022: Get ready!
ICPM
conference room
publication outlet
Announced by Marco Montali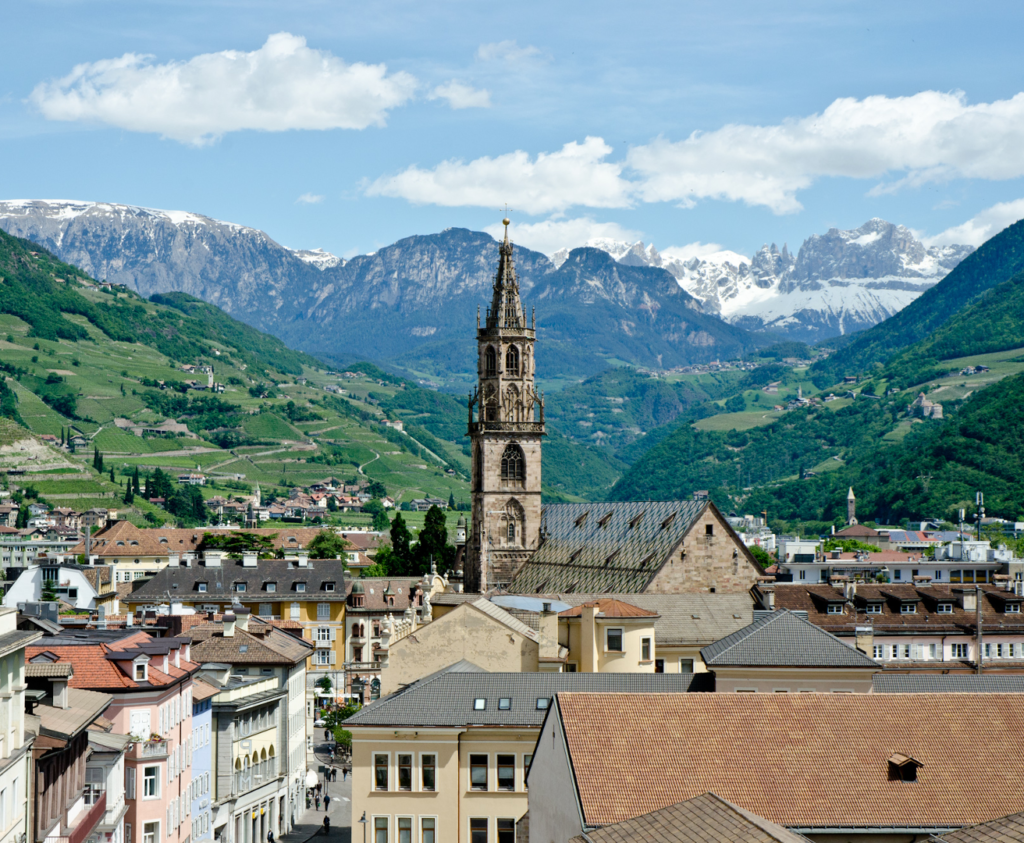 I am happy and honoured to welcome you to the charming town of Bozen-Bolzano (Italy), at the heart of the Dolomites, for the 4th International Conference on Process Mining (ICPM 2022). The event will take place in a full week from October 23 to October 28, 2022, and is hosted by the Free University of Bozen-Bolzano (unibz).
The Free University of Bozen-Bolzano stands at the crossroads between the German-speaking and Italian economies and cultures. Its trilingualism in teaching and research, its high level of internationalization, and an ideal study environment guaranteed by its excellent facilities are some of the reasons why unibz regularly reaches top positions in national and international rankings. You may also want to watch this video introduction to the city and unibz!
The conference is organized by the KRDB Research Centre for Knowledge and Data of the Faculty of Computer Science. KRDB is widely recognized as one of the internationally leading groups in Artificial Intelligence Knowledge Representation research, with a synergy between foundations and practice. The group is well-known for its contributions to BPM foundations and engineering and process mining, with seminal results on the integration between processes and data, flexible declarative processes, multi-perspective process mining, predictive and prescriptive monitoring, data preparation for process mining, and robotic process automation.
We are planning a fully in-presence conference, with more than 350 participants from industry and academia. The events will begin on Sunday 23/10, with the Doctoral Consortium, followed by the workshop day on Monday, then the main conference runs on Tuesday, Thursday and Friday till lunchtime. On Wednesday, the industry day will take place. On Friday the 28th in the afternoon, we will host the Italian BPM Forum.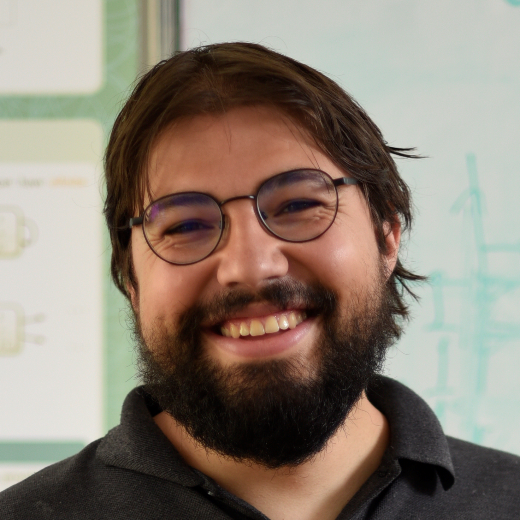 Sponsors are an integral part of the success of the conference: they have greatly supported ICPM since the very beginning, gaining greater visibility for their companies and institutes. Financial support from sponsoring companies is key to improving the conference experience for all attendees, and showcasing companies during the conference. If you want to know more about the opportunities we offer and the available packages, please check our dedicated webpage and brochure. Hurry up: slots are quickly getting sold out!
As in our best tradition, we will have articles fully dedicated to ICPM 2022 in this newsletter, so stay tuned. In the meantime, let me add that the call for research papers and industry day contributions are already out, so it is definitely time to work on your papers! You can find the key dates for the research track also below for your convenience.
For more information and updates, please visit https://icpmconference.org/2022/. I am looking forward to meeting you all in Bolzano for the premiere event in process mining!
Important dates: research Papers
Abstract submission: June 10, 2022
Paper submission: June 17, 2022
Notification: August 1, 2022
Camera-ready: September 7, 2022
Important dates: industry day
Deadline for submissions: May 20, 2022
Notification of acceptance: June 15, 2022
Industry Day: October 26, 2022
Articles in this newsletter
Info about this article
This article has been updated on April 29 2022, 15:14.
Announced by Marco Montali