ICPM goes live again
ICPM
conference room
Talking with Ine van de Moosdijk and Boudewijn van Dongen
The third Conference on Process Mining will take place in Eindhoven, the Netherlands, organised by the Eindhoven University of Technology (TU/e). In this very issue, you can find further information and updates in the dedicated article with updates on ICPM. Here, we speak about the event and its details behind the scenes with two key actors in the organisation process, namely Boudewijn van Dongen (in the following, BvD), General Chair, and Ine van de Moosdijk (in the following; IvdM), Secretary of the Process Analytics group at TU/e.
Ine, tell us a bit about yourself! How did you end up working at TU/e?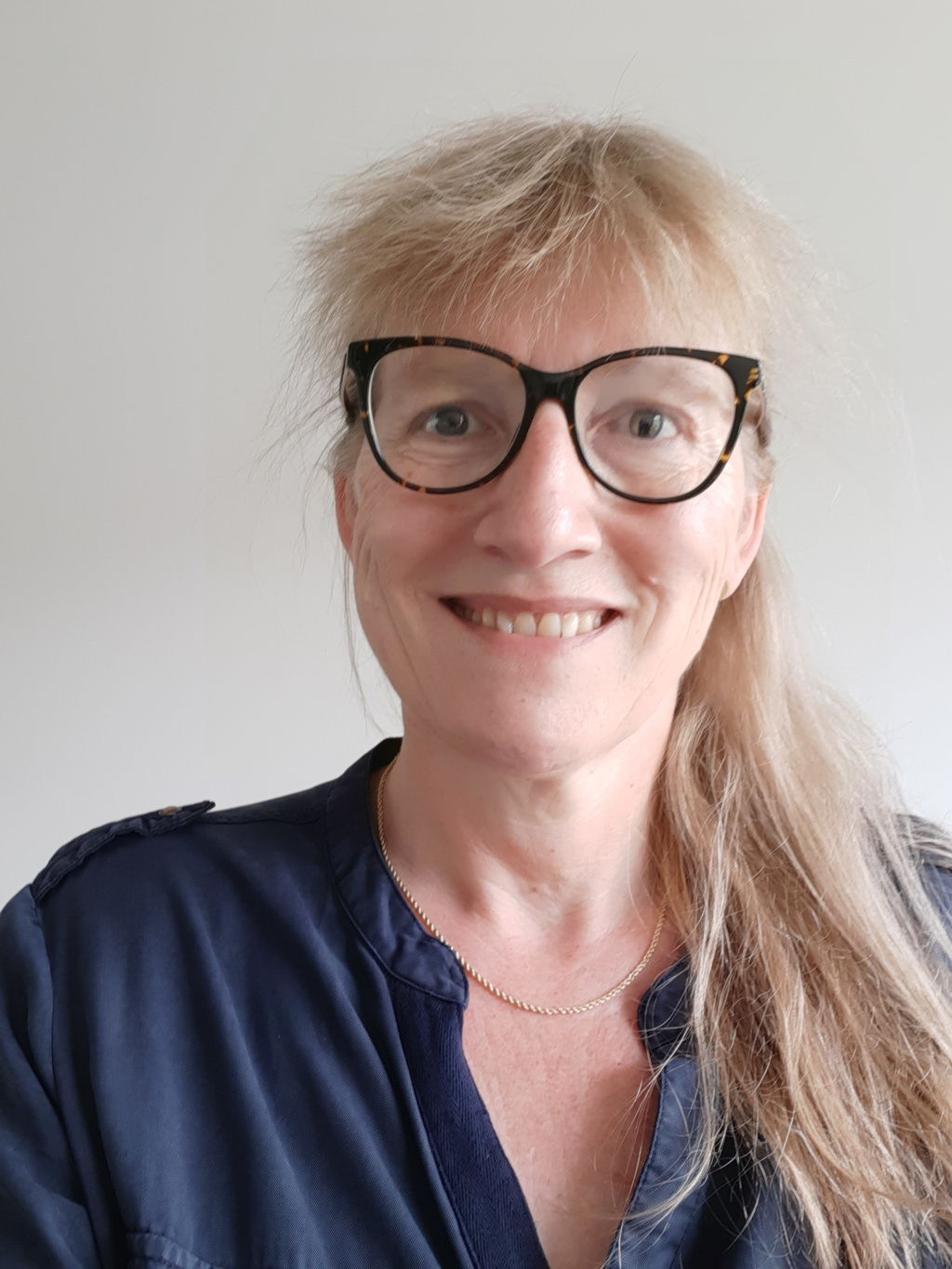 IvdM: I worked as a secretary for years in the financial sector. For more than 11 years I worked with KPMG. During this time, I got two kids but at a certain point, they began complaining about the recurring presence of babysitters after school. So I quit my job and did loads of voluntary work, e.g. at school, with my kids' sports club, and more activities. When my children were both at the 2nd-grade school, I started working again. I was looking forward to it, in fact. I started with a short-term project, which ended well. That was encouraging. As I especially like working in an international environment, I applied for a temporary position at TU/e and succeeded. It was 2008. After two or three weeks at TU/e, I saw the announcement by Wil. I applied and… here we are! I started with 20 hours a week. Every year extra hours were piling up but I like it: It is a lively job, with marvellous people and an international environment, too. It is definitely a good fit for me!
BvD: I have the pleasure to work with Ine since the very beginning, in 2008. From 2018, though, we work even more closely.
IvdM: We speak frankly to one another and that makes the magic. If things go all right, I am happy to say that, and so does he. If things aren't going all right, we're clear about it as well. Always in a respectful but frank way!
How do you interpret your role at work, Ine?
IvdM: I see my role as a secretary and support staff member as more operative in the background. My preferred place is indeed behind the scenes, being part of the event as a host, having a role as a troubleshooter, and taking care of all practicalities to enable the real protagonists (the ones I work for and their guests) to shine in the spotlight. It's not me being the star of the evening, indeed. The word "support staff" says it all, doesn't it? It's taking care that processes run smoothly and the painful little organisational details are handled successfully.
You and the TU/e team organise ICPM this year! What are the main reasons that motivate you in this endeavour?
BvD: Well, Eindhoven was the place where process mining started. Marcello La Rosa, Josep Carmona and I were thinking of a new conference on process mining since 2018, when we met in Barcelona. Wil joined and said he would have had a stadium to host the conference. After Aachen, we felt that Padua was the right spot to continue. But it was about time to come to Eindhoven.
IvdM: It's cool and challenging. It pushes us out of our comfort zone!
BvD: We are so involved in the community that we definitely wanted to do something for it. But, of course, from next year we are looking forward to being the ones travelling again.
IvdM: By the way, this year we expect to have already many participants coming to Eindhoven. We are aware that not all countries in the world will allow citizens to travel but we are ready for it.
Thus far, what are the main challenges you have faced?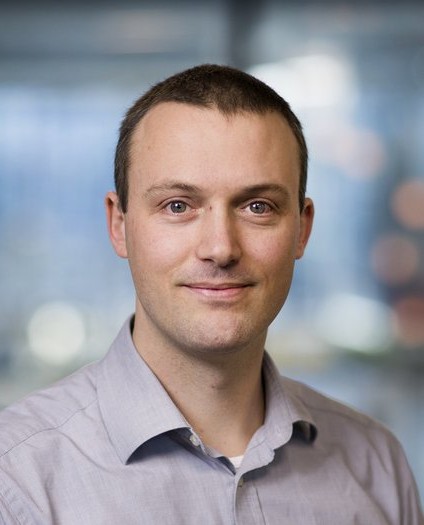 BvD: A couple, I'd say. First: uncertainty. Will it be a live event or not? This implies that we have to take care of contracts with restaurants, venues, and so on. You have to consider cancellation fees and prices carefully. Luckily, the company we are resorting to for the organisation matters of this sort is quite experienced, and they're handling it quite well.
Another challenge is sponsorship. No complaining here: Sponsors are coming! Creating marketing value is hard to estimate for a company under these circumstances, though. To make an example: At the moment, Celonis and ABBYY are platinum sponsors. However, Celonis representatives themselves don't know if they can travel to Eindhoven.
On the scientific side, attracting submissions is a challenge. It is not just a matter of deadlines. The point is, there seems to be generally less scientific output recently, due to the pandemics. We need high-quality manuscripts to make the event successful tough. We hope you (yes, you who are reading this article now) can contribute.
What can a process mining researcher/practitioner expect from ICPM 2021? What's new?
BvD: For the first time in one year and a half we can have a beer together while looking each other in the eyes. That is a plus, if not the plus. We want to make sure that there is room to get together and enjoy the feeling of meeting again.
IvdM: Being able to be in the same room, passing by and saying "Hi!"… We miss so much all of these little things, don't we? Having this opportunity again is essential.
So, meeting in person is a key factor at ICPM 2021. Out of curiosity, are you considering any anti-email consultation shield?
BvD: I remember attending a conference in which WiFi only worked outside the building. I don't say we are going to do the same but…
IvdM: … we assume we can do better than that! Jokes apart, people should talk to one another. Please leave telephones and laptops packed. That's a great opportunity to take advantage of!
Any preview of the main location and events?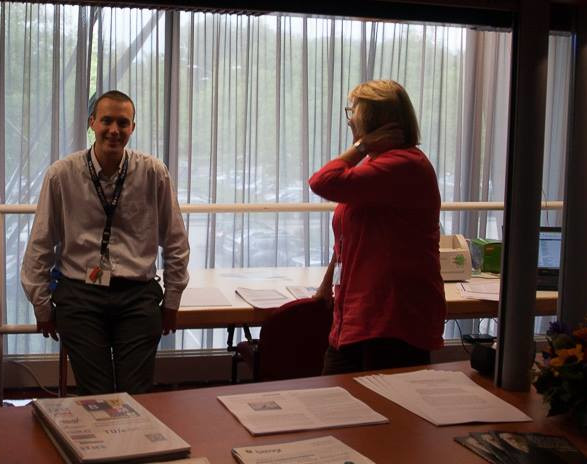 BvD: The conference is going to be held at the university, in the same premises where exams will take place. We are adapting the conference schedule to avoid major interferences with the exam sessions.
IvdM: Indeed, we are going to have the lunch breaks in another building on purpose.
BvD: By the way: they will not be the typical Dutch lunches. It's a promise.
IvdM: Right, not just sandwiches and milk. At least, not only... They will be there, but there will be more than that. We want to show hospitality by offering at least a decent lunch to our international guests. They should feel very welcome! Another good reason for you who are reading this interview to consider you are most welcome to join us!
BvD: We'll be creative about coffee breaks too, to allow the audience to get their necessary drink and talk without issues with the students under examination in the neighbouring rooms.
IvdM: Don't worry though: there is going to be plenty of coffee. Many of us can't properly function without it.
BvD: Besides, the week after the conference the Glow Festival will take place. We warmly suggest prolonging your stay in Eindhoven to enjoy this spectacular light-art festival.
IvdM: It is REALLY beautiful. It's an open-air, unmissable event every year.
BvD: Sponsors are organising conference side-events, specifically targeting their customers. Visit our website and follow us on our media channels to stay up to date. For any further question or inquiry, please feel free and welcome to contact info@icpmconference.org.
Also, the "Utrecht Autumn School on Process Mining Research" will be organised the week before the conference. The target audience consists of research master students and early-stage researchers. To help and guide aspiring process mining researchers, the process mining research school aims at getting them in touch with experienced scholars from the field. The idea is to create a setting where participants can collect feedback on their ideas and develop these further during a week of intensive collaboration. For more information, please contact Hajo Reijers!
To conclude, what would be the perfect scenario that would make you feel the event a success?
IvdM: We are overly content if people come and listen to the talks. But if people had a good time meeting each other again and felt great about being in contact, that would be truly great! I refer especially to those small contacts like meeting people in the aisle for a minute. For scientists, meeting people and talking about small things or big dreams is key. This is much harder to achieve in an online setting. I am sure that people value personal meetings more than before as we all miss them.
BvD: A big success for the conference would be to meet the same people again the year after. Not only researchers but also industry partners and sponsors. We want people to reconnect again. Organisers of the last year's edition did a truly great job of making the online setting work so smoothly. Now, though, it's time to go live again!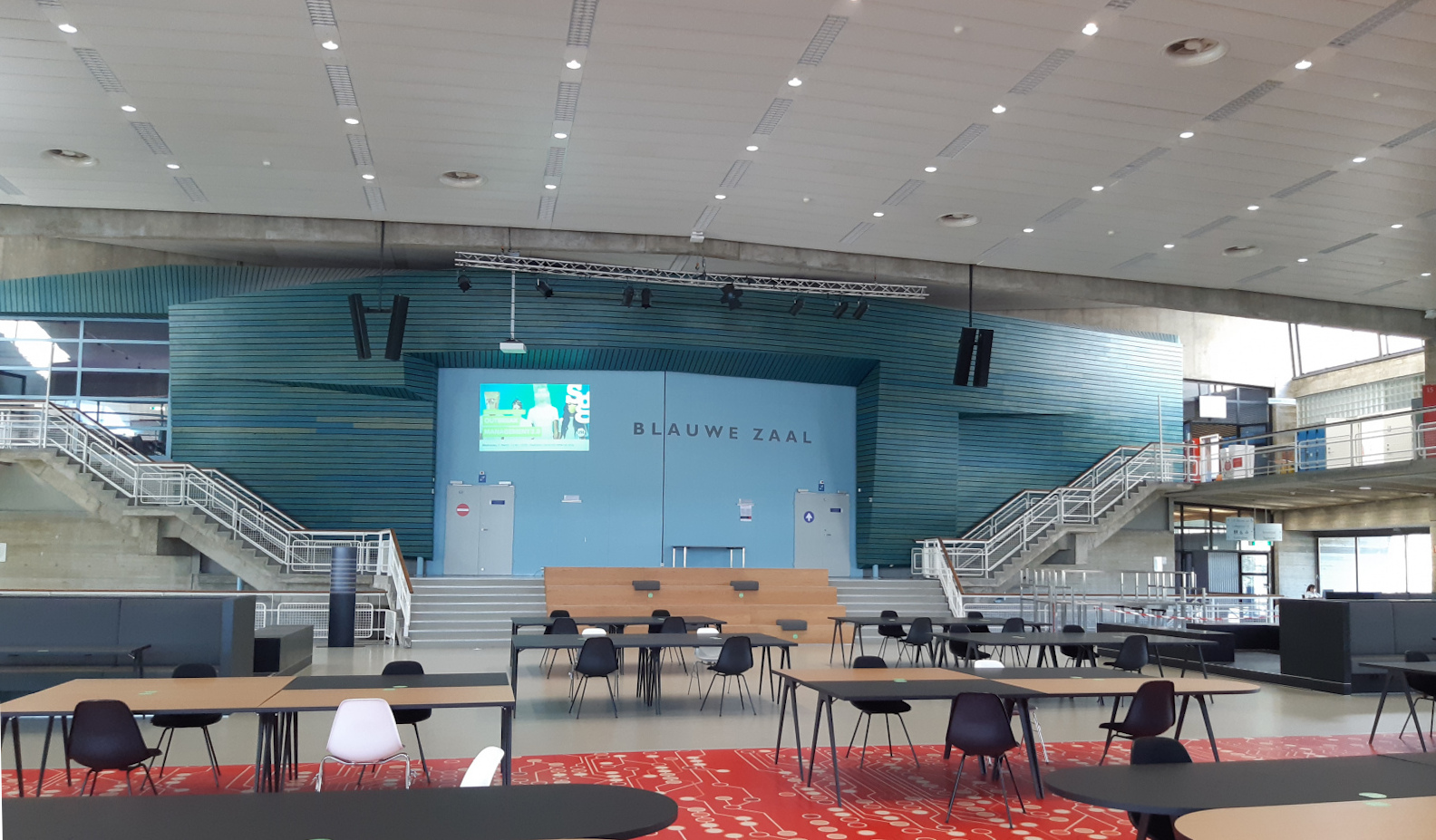 Articles in this newsletter
Info about this article
This article has been updated on June 7 2021, 11:46.
Talking with Ine van de Moosdijk and Boudewijn van Dongen