ICPM 2022: Some reflections
ICPM
Written by Marco Montali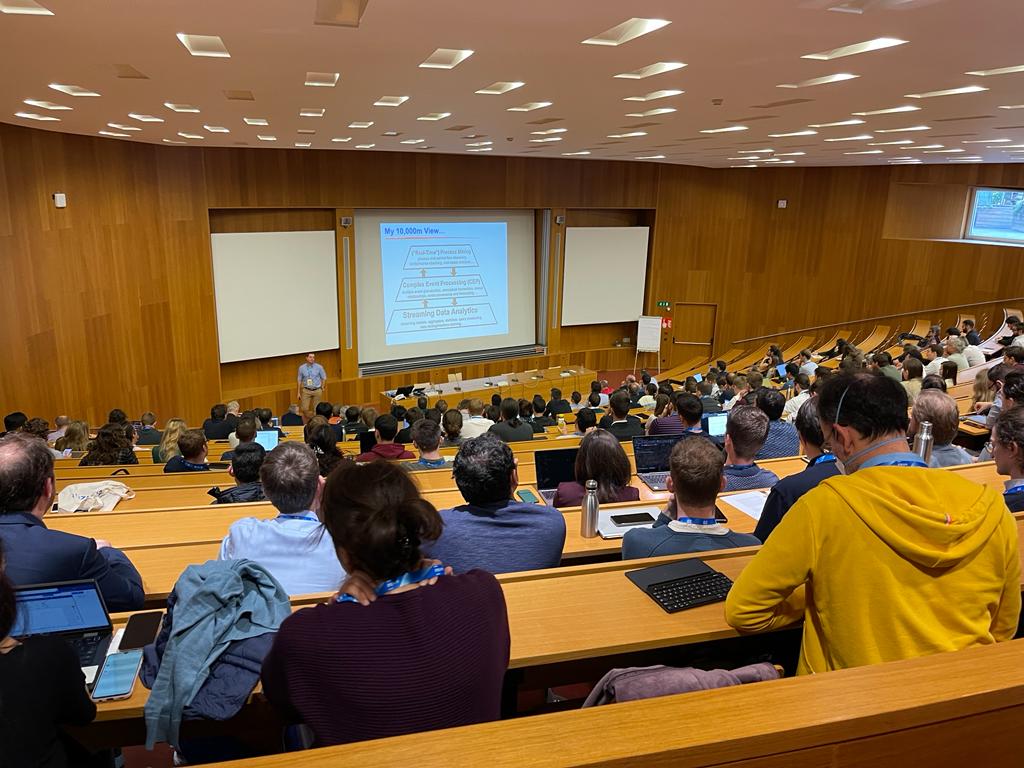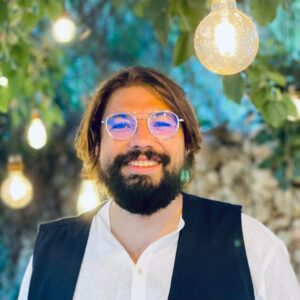 The 4th International Conference on Process Mining was held in the charming town of Bozen-Bolzano (Italy), at the heart of the Dolomites. The conference was organized by the KRDB Research Centre for Knowledge and Data of the Faculty of Computer Science at the Free University of Bozen-Bolzano, hosted in the main University building located in the city center of Bolzano, from October 23 to October 28, 2022.
It has been a fully in-presence event combining a rich scientific program with a wide range of social activities. The response of the community has been outstanding, with more than 330 registered participants, about 190 of which come from academia, and around 140 from the industry. This unique mix of researchers, practitioners and vendors, complemented by several newcomers that every year contributes to expanding the process mining community, has become a distinctive trait of ICPM. Continuing the tradition of the previous years, we have worked hard to perfect a program reflecting this mix, with a Doctoral Consortium day, a day with 8 workshops covering a variety of frontier topics in process mining, a rich scientific program running over two days and a half, a half-day symposium focused on the object-centric future of the XES and OCED standard, and the industry day at the earth of the conference. This has been possible thanks to the various conference chairs, who have worked hard to put together an excellent program, reflecting the variety and the most recent advancements in the field.
This result would not have been possible without the invaluable support of the sponsors, the program committees, the steering committee of the IEEE Task Force on Process Mining, and last but certainly not least the indefatigable local organization committee. Organizing ICPM 2022 gave us the chance to show that even a research group that mainly studies the foundations of artificial intelligence, business process management, and process mining, can successfully manage and execute a complex process in the real world!
Looking forward to meeting you all again in Rome for ICPM 2023!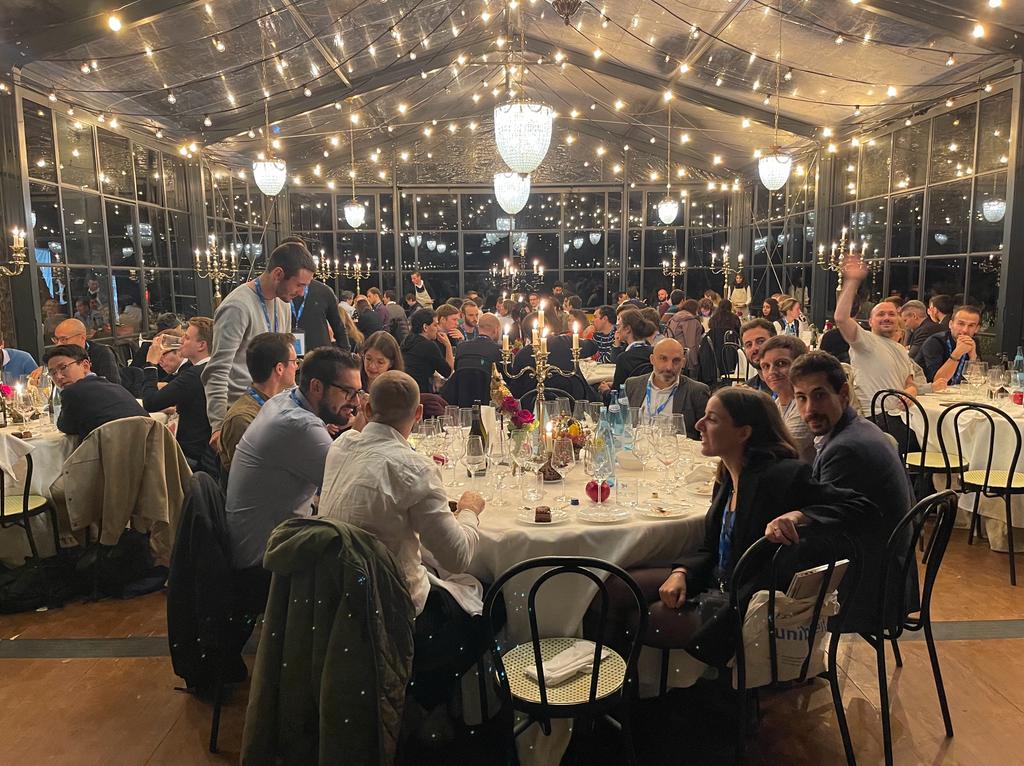 Articles in this newsletter
Info about this article
This article has been updated on December 23 2022, 17:10.
Written by Marco Montali