End-user's corner: Dennis Preuss
end-users corner
Interviewed by Jan Mendling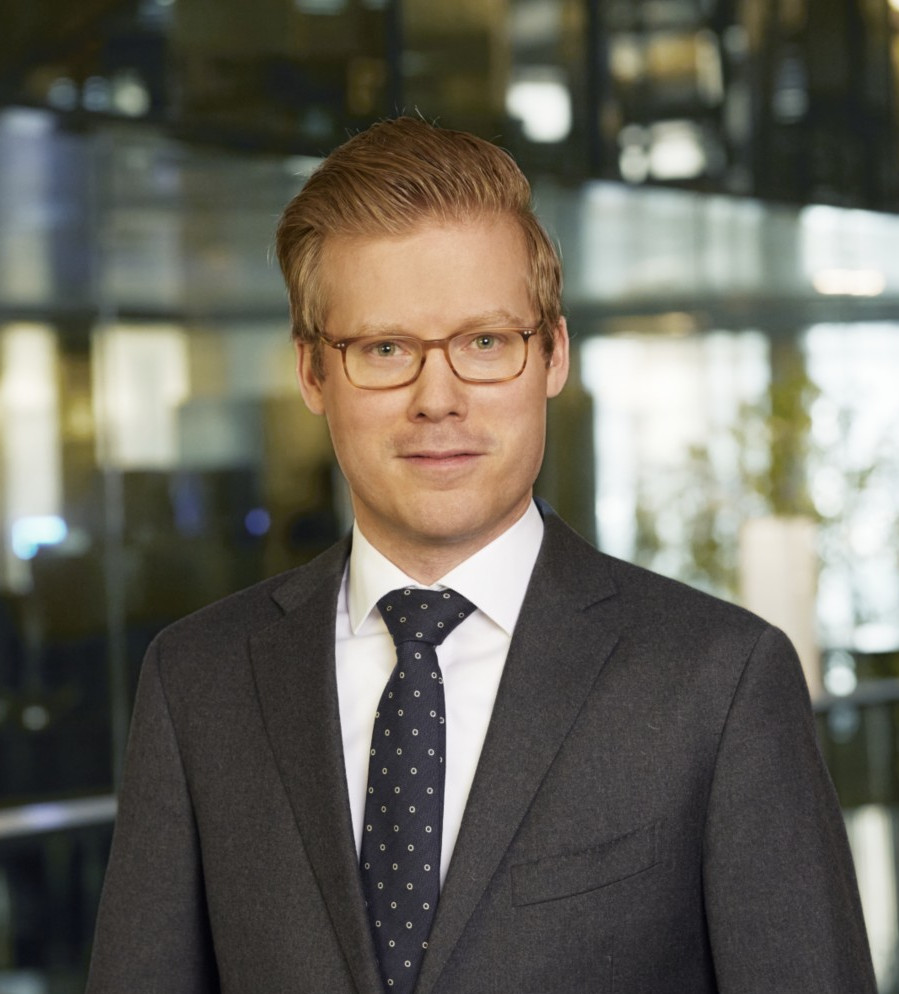 Dennis Preuss (photo to the left) is Chief Data Officer with EY Global Assurance and executive sponsor and advocate of Process Mining at EY. In this article, we read an interview made to him by Jan Mendling (photo to the right), Einstein-Professor of Process Science with the Department of Computer Science at Humboldt-Universität zu Berlin, Germany.
Dennis, let us start with your customer. Why has process mining been successfully applied in operational areas such as production or supply chain, but not in the back office, that is, in finance?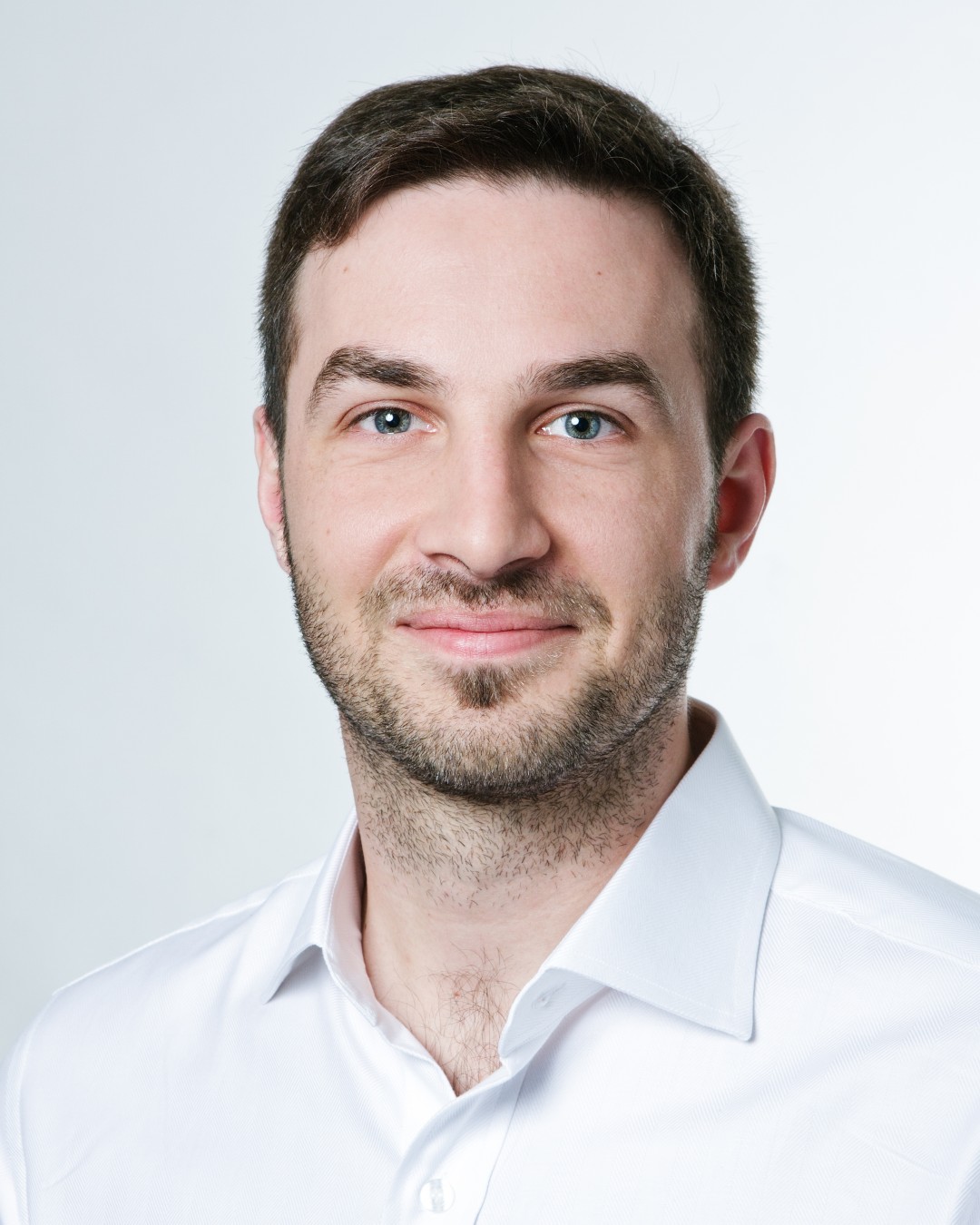 We like to interpret process mining as a method and technology at the same time to make business process optimization measurable or enable a quantitative approach to Business Process Management. In manufacturing, similar concepts have been in use for years. They all rely on a high level of transparency and traceability aiming to control, comply and guarantee a defined degree of optimization, often driven by operational excellence to minimize input for an expected output.
Accordingly, technical participants (e.g., machines and systems) and people are integrated throughout the processes and centered around the output from start to finish (process chains or end-to-end processes in a procedural organization). At the center are the work product and its optimized processing.
Now, if we look at traditional back-office functions and their process flows (for example, in finance or procurement), we see that they are still centered around people and their skills (structural organization) and not on what is to be achieved with these resources. Another issue is the absence of digital traces or only partly digitalized processes.
The introduction of Excel digitalized the paper, not the process flows.
Besides the structural aspects, back-office functions use many fewer resources at a very affordable cost. Accordingly, a finance department with its interdisciplinary function was not a focus of process efficiency for a long time. There were enough employees available at a reasonable cost compared to resources consumed in production.
On top of that, many back-office process activities were interpreted as intellectual because they were performed only by human operators outside of workflow or ERP systems.
Frequently, process activities were — and still are — performed using Excel as a replacement for paper, which does not generate any event logs for process mining. If anything, only records of the final process activity are saved (for example, the posting of an invoice in the system).
However, over the last few years, there has been a paradigm shift: process chains such as "record to report," "order to cash" or "purchase to pay" have been implemented as part of a proclaimed digital transformation in the finance function, with the aim of increasing efficiency and effectiveness under new firmwide business process management governance models.
A long answer with lots of challenges but a happy ending. Switching to your own industry, what about assurance? Do you think that, in terms of the "transformed" finance processes, conventional audit methods can be replaced with process mining?
Some people think that auditors merely inspect documents or data, but our work also involves interpreting interpersonal frictions and analyzing behavior. Data analytics, in general, is not going to replace or allow us to stop making inquiries to and by humans.
Process mining may never fully replace conventional audit procedures, but it will enrich them.
For assurance, it is important for process mining to improve the targeted use of methods such as sampling, reviewing vouchers, conducting inquiries, and even analyzing process data. Through process mining, we can iteratively improve the depth of document reviews or inquiries which in turn enhances our data analysis, leading to a continuous increase in the level of assurance.
In general, data analytics does not change audit procedures. New process data streams merely improve the targeted selection and application of conventional methods, like sampling. The extent to which extensive analyses of entire data populations will eliminate the need for sampling and voucher reviews in the future will depend on how much audit evidence is available in electronic format and interpretable by a machine. Even for processes and documents that are fully digitalized and annotated, it matters whether these business processes are significant for the audit and material for financial reporting. Furthermore, there can be different audit objectives for each position in the financial reporting.
You mentioned the system landscape earlier. I am wondering why process mining is not yet a feature of transaction systems such as ERP systems.
Wil van der Aalst has recently explained in several interviews why many tech giants such as SAP or IBM are acquiring process mining software vendors. It's true, the issue of ERP integration is currently gaining momentum.
However, clients are using different systems from different providers throughout their entire ecosystem. This is not only for historical reasons, as many ERP providers claim, but also has to do with the specialization of the software. Companies select software related to maximum use, not because of its ability to do process mining. Another aspect might be risk diversification, not wishing to rely on a single software supplier.
At EY, we examine system landscapes individually because each client is different. The same applies to the client's processes since our clients manufacture different products too.
The more relevant process activities across multiple systems can be analyzed along the entire process chain, the more effective process mining will be.
Today's ERP manufacturer can only use process mining to analyze its own system perimeter. However, this is not much help in terms of independent integration and interoperability.
We need an international agreement on common standards, e.g., for annotation and the storage of process data (event data) in an interoperable format. The XES standard used at universities is a first step and the discussion around XES 2.0 or the OCED Meta-Model goes in the right direction. Nonetheless, we see no or little active participation from the major ERP providers.
Considering your (many) past projects, how and where do you most commonly use process mining?
I think this question is a rather personal one indeed! I actually had a quite diverse set of experiences, where I could apply process mining to production, research & development, IT service management, purchasing, sales, master data management and even energy-industry specific processes. If you ask me, process mining should be applied wherever there is a process that is integral to the value that a company is bringing to the customers – that's the most important thing about industrial process mining. In my view, a lot of practitioners focus on processes that are perceived as "easy" only because there are already best practices and templates available. Oftentimes these are also the least fruitful ones in my experience, as they are the most interchangeable ones and contribute the least to a specific business model. I would like to encourage more practitioners to get out of the comfort zone!
EY started using process mining in assurance as one of the first. How has it developed since then?
EY recognized the potential of process mining early on and integrated a process mining solution as a component of our global audit method. We have thus gained a great deal of experience in the use of process mining in assurance, which helps us to apply this relatively new approach to our audits.
This development has been neither easy nor straightforward. EY has been researching, developing and piloting the use of process mining in assurance since 2016. We have been using process mining in our audits for two years now in over 200 audits.
All EY audit teams have access to a globally consistent work program helping them to apply process mining. Therefore, it hasn't been just the technology but our people who have made process mining a fantastic addition to our financial statement audits.
With EY Helix Process Mining, our auditors have a solution that combines the digital traces of the process activities with accounting data, enabling in-depth analyses of the business processes and their impact on financial reporting.
Articles in this newsletter
Info about this article
This article has been updated on December 23 2022, 22:13.
Interviewed by Jan Mendling