Behind the scenes of Celosphere Live 2020
conference room
developers point
Narrated by Brandon Ortiz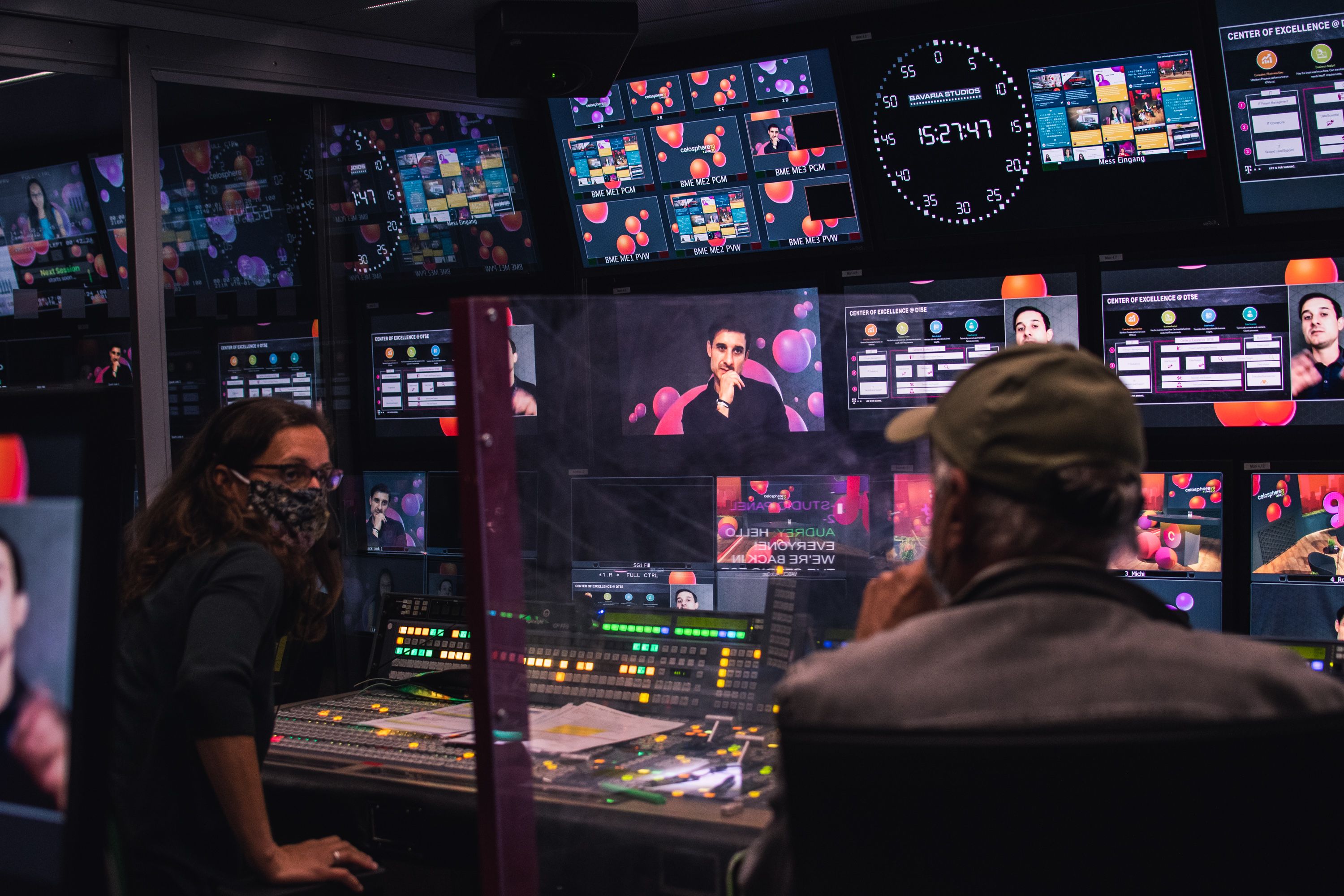 In 2019, we decided that it was time for Celonis to do what any growing tech company would do (at least in the pre-COVID world): launch a big annual user conference. We decided to call it "Celosphere," and hold it over the course of three days in Munich. It was amazing to see the whole community come together in person for the first time: customers, partners, employees, and enthusiasts of process mining and process excellence from around the world. Product announcements were made, panels and networking sessions were held, and the conference ended with over 1000 attendees celebrating together. We all agreed to meet again next year for an even bigger gathering.
Then came 2020… and everyone's plans were scattered to the winds.
We knew that we would have to convert this year's event from "Celosphere" to "Celosphere Live" and hold it virtually. It was a daunting challenge for our team. The company had seen explosive growth in the year since, in both our staff and our customer base. It was time for the leader in Process Mining to put our own processes to the test as the whole community watched.
No big deal, right?
Our values were put into practice at a level no one could have imagined when we launched the world's largest Process Mining conference during a global pandemic. We went back to the essence of why we wanted to do this event in the first place: to bring people together to connect, learn, get inspired, and share the power of Process Mining and Process Excellence technology. Who says we can't accomplish that mission virtually?
It's hard to imagine now, but back in February and early March, we still weren't quite sure how big the impact of COVID-19 would be on our Celosphere plans. As we all started to realize how serious it was, and started to see governments banning large, in-person events and companies restricting traveling for nonessential work, it was clear we needed to pivot. We had only 6 weeks' notice when we decided to go remote, and we had to not only notify hundreds of people already signed up to attend or speak at the event, but also figure out all of the mechanics of hosting a virtual conference: video production, live-streaming technologies, and many other tricky logistics. We were already deep into the process of planning Celosphere 2020 as an event for the ages, and we wanted to maintain that spirit and quality in the virtual world.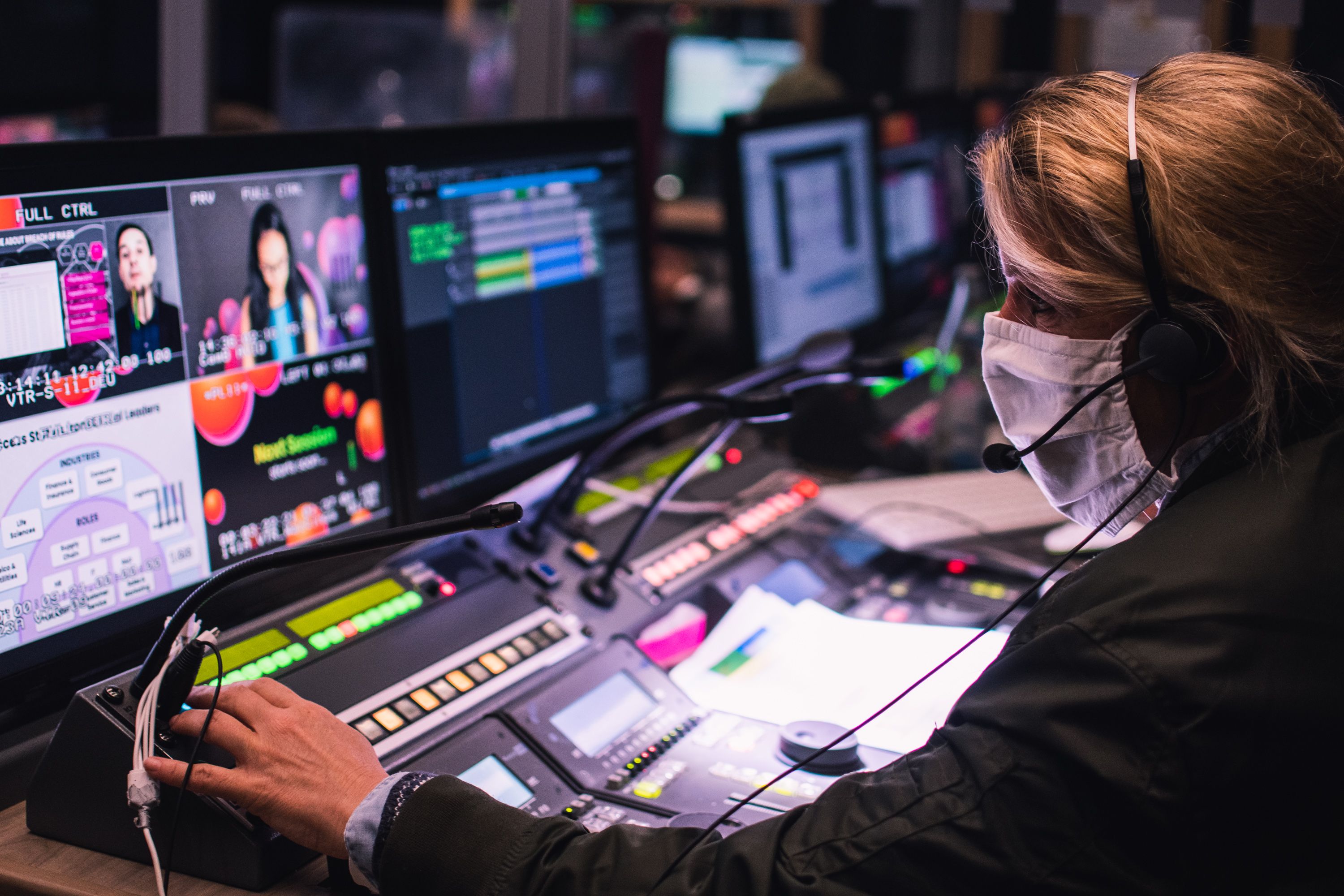 We had seen some physical-turned-virtual events that were pretty lackluster — technical hiccups, living rooms in the backgrounds, and long stretches of disembodied voices over static slides. So we decided to ship recording equipment, lights, a pop-up background, and a decent camera to all of our guest speakers to keep things visually on-brand. Everything came together in the end, but not without the help of countless Celonis employees and partners, who worked around the clock for those six weeks to make every attendee's experience an unforgettable one.
The move to virtual also prompted us to reconsider what success looks like. At our in-person event, we expected about 2000 people. But by removing the burden of travel, plus the fact that we made the event free, we expected to — hopefully — be able to attract 5000 attendees. It would be a fivefold increase from the previous year's number.
A couple of weeks later, we managed to surpass 10,000 registrants. Then, something even more incredible happened: registrations kept climbing, to 15,000 and beyond. On one hand, the surge was surprising, but it also made sense — rather than having to schlep to Munich, attendees could tune in from their home offices, couches, or wherever they were hunkered down for the pandemic. In the end, over 18,000 viewers tuned in over the course of the event, including 7000 live viewers for our opening keynote presentation.
And, of course, it wasn't just enough to deliver a basic slate of programming. We wanted to provide all of the personal moments that made our physical event special, including small-group roundtables and one-on-one conversations with peers and the Celonis team. To give Celosphere Live that personal touch, we rolled out new chatbots to guide attendees and answer questions, with immense help from Drift, and leveraged many other tools to connect the journey, including Salesforce and Pardot, Vimeo Livestream, and the Socio event app. These technologies allowed us to conduct live Q&As, connect attendees to each other, register attendees for personalized virtual demos, and connect incoming leads to the right reps on our team.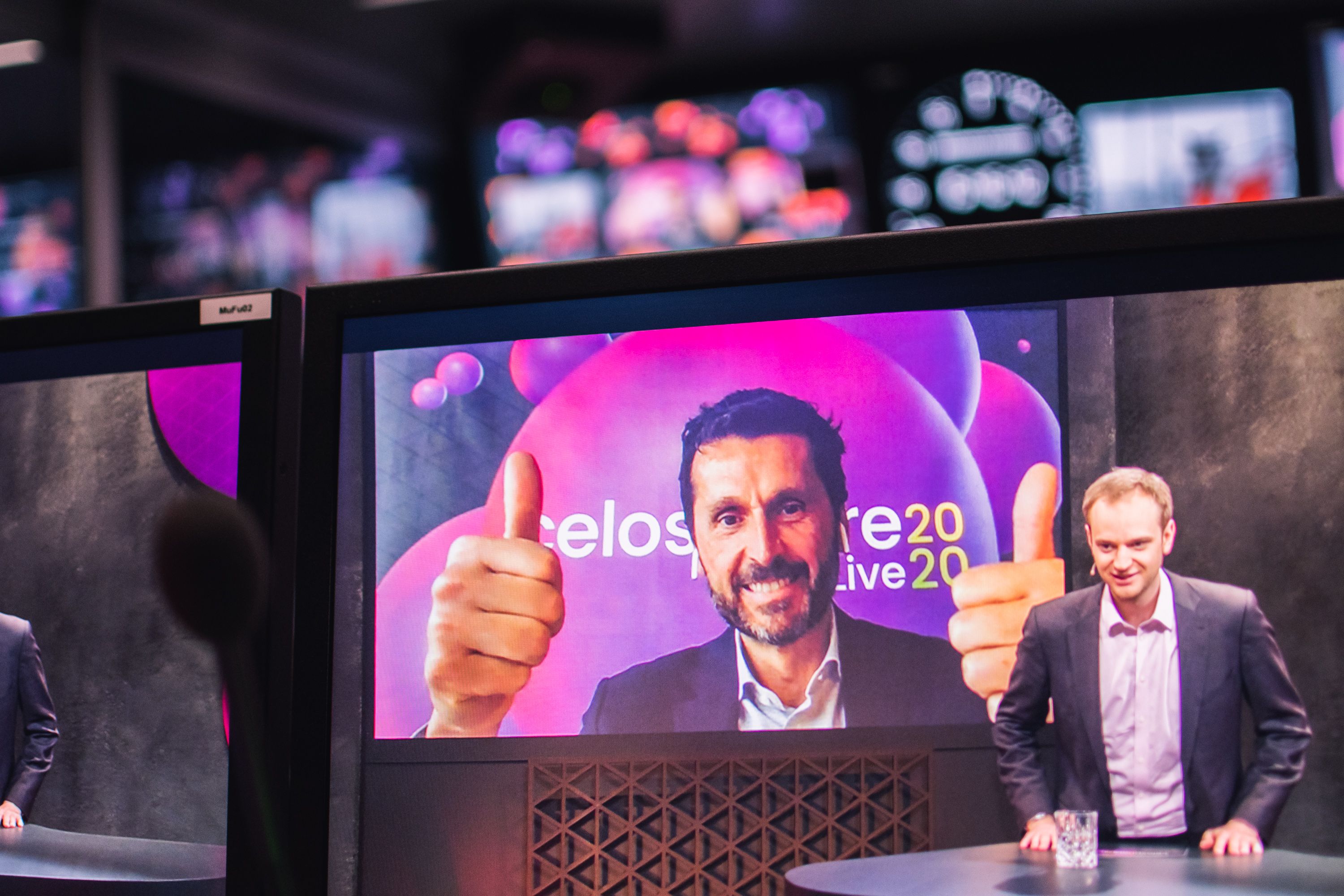 We knew that our second shot at Celosphere would be a reflection of our incredible growth, and a major challenge for our team to pull off. What we didn't expect was a global pandemic on top of everything. None of it would have been possible without our vibrant and dedicated user community. Despite being in the midst of grappling with COVID-19 and being some of the world's biggest brands in the world — including the likes of Uber, Zalando, BMW, ABB, Siemens, and Avnet — they graciously took the time to join the event and share best practices with the community.
We have no doubt that next year's event will be just as… well, eventful, but hopefully in a way that's a bit less unpredictable. If you want to get involved with Celosphere 2021, keep an eye out for our call to speakers at the end of the year. Students and educators can reach out to our Academic Alliance at any time to get access to resources and training materials, and the session recordings from Celosphere Live are available at celonis.com/celosphere-live/recordings. There's something there for a variety of roles, departments, and industries — whether you're new to Process Mining or you want to see the most cutting-edge Celonis innovations. And if you're a process excellence enthusiast and you haven't signed up for Celonis Snap yet, you're missing out! Snap comes with pre-built connectors for ServiceNow and other applications, along with new apps to address the impact of COVID in key process areas, like Cash Preservation for Finance. And I should mention that Snap is completely free, so it's a great way to get your hands on Celonis for the first time and start to connect with our community.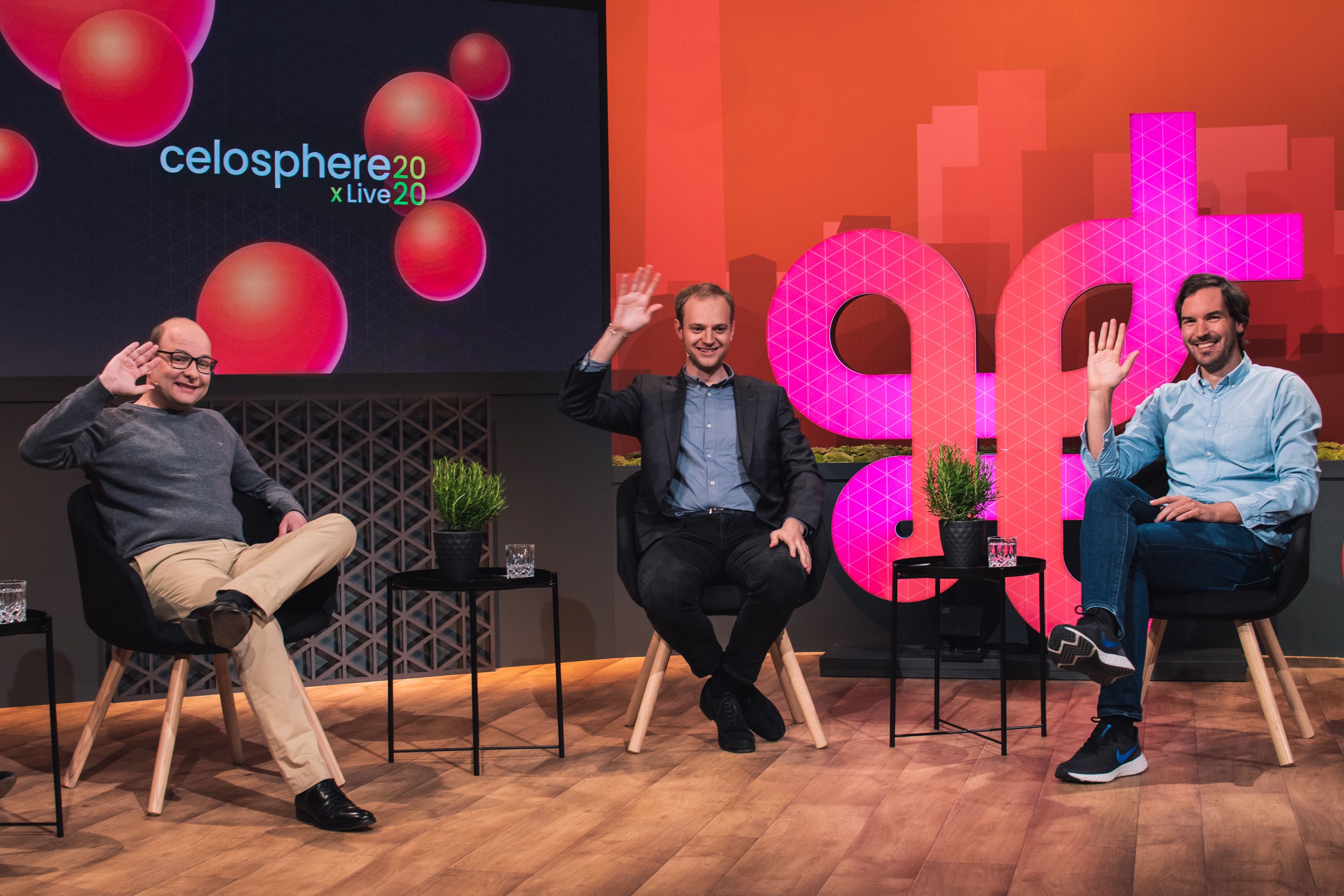 Articles in this newsletter
Info about this article
This article has been updated on September 11 2020, 13:37.
Narrated by Brandon Ortiz