Tool support
The following tools are known to support XES. We start with the certified tools, for which also the certified levels are listed.
Certified tools
Apromore
Celonis Process Mining
Disco
Ethereum Logging Framework (ELF)

MEHRWERK Process Mining (MPM)

PM4KNIME
Pm4py
PMLab-Lite
Process Diamond Intelligence

ProcessGold Enterprise Platform
ProM
QPR ProcessAnalyzer
RapidProM: Library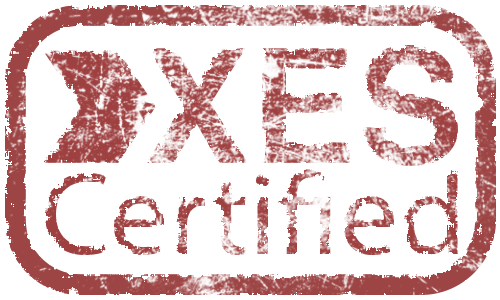 ---
The following tools have not yet been certified. As a result, we do not know to what extent they support XES.

Non-certified tools

Icris Process Mining Factory
Minit
myInvenio
ProM Lite
Rialto Process
SNP Business Process Analysis